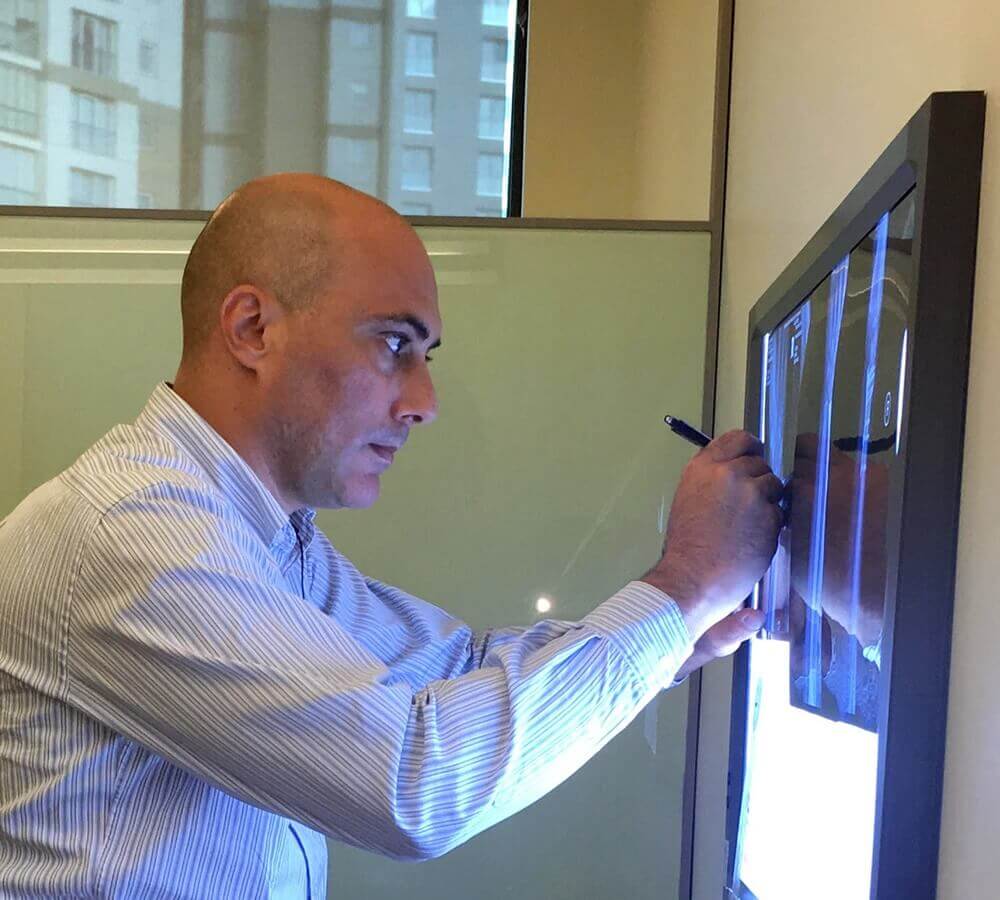 Contact
3D Orthopedics
---
"The benefit of the 3D orthopedics is somewhat similar to the benefit of a ruler to draw a straight line. You can also draw a straight line without a ruler, but simply it will not be perfect."
---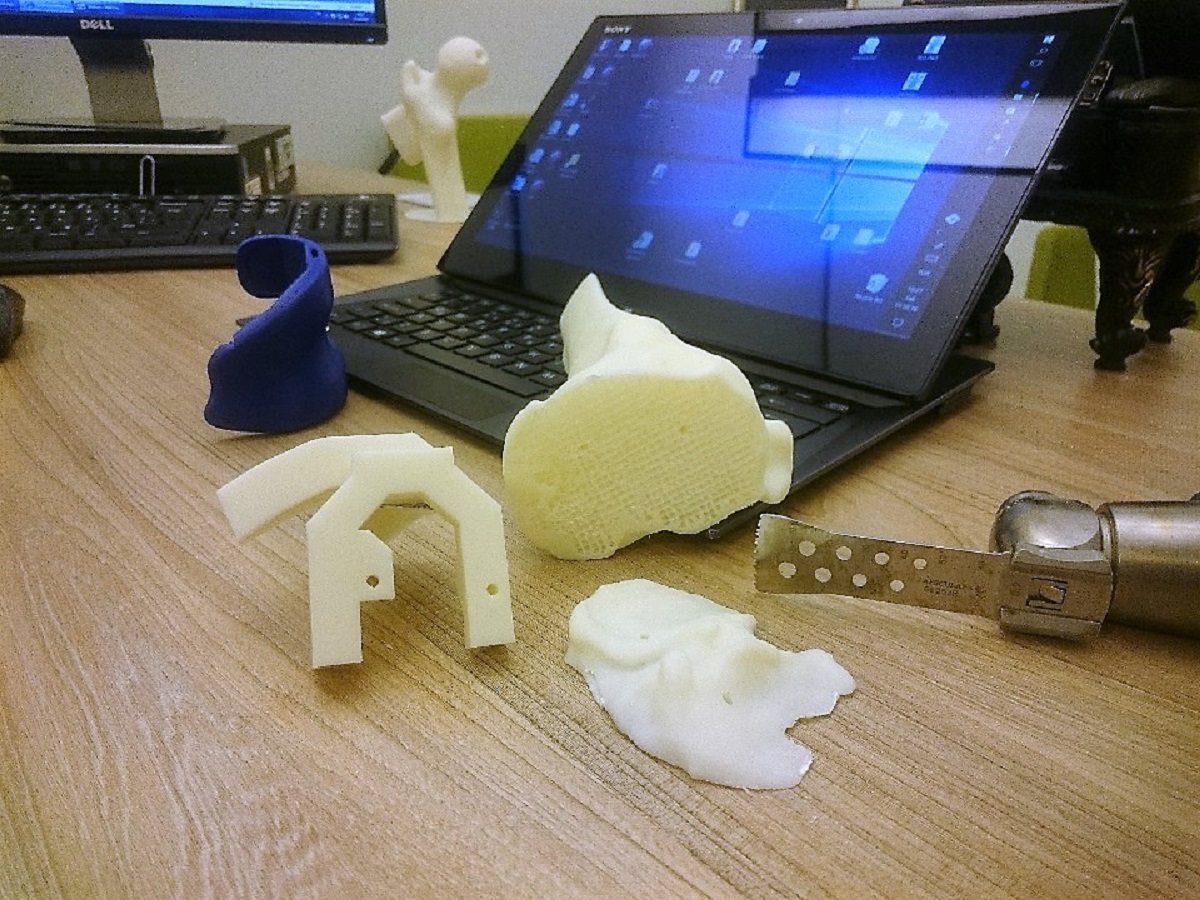 ---
3D computer assisted design and manufacturing technology and patient specific measures ensure better analysis of many orthopedic diseases and precision surgical planning for which the treatment can be regarded as high-risk or even impossible under normal circumstances. It enables preoperative implant adaptation and simulation of possible plans over three-dimensional models thus, it is figured out before the operation whether the plan will work or not. In addition to all these benefits, 3D printed patient-specific surgical guides are utilized in the operation itself to guarantee flawless bone cuts ensuring complete loyalty to the surgical plan.
---
---
Today, 3D orthopedic surgeries offer perfect accuracy in the correction of bone and joint deformities that were previously considered too risky or impossible.
---
Learn more about 3D orthopedic practices.