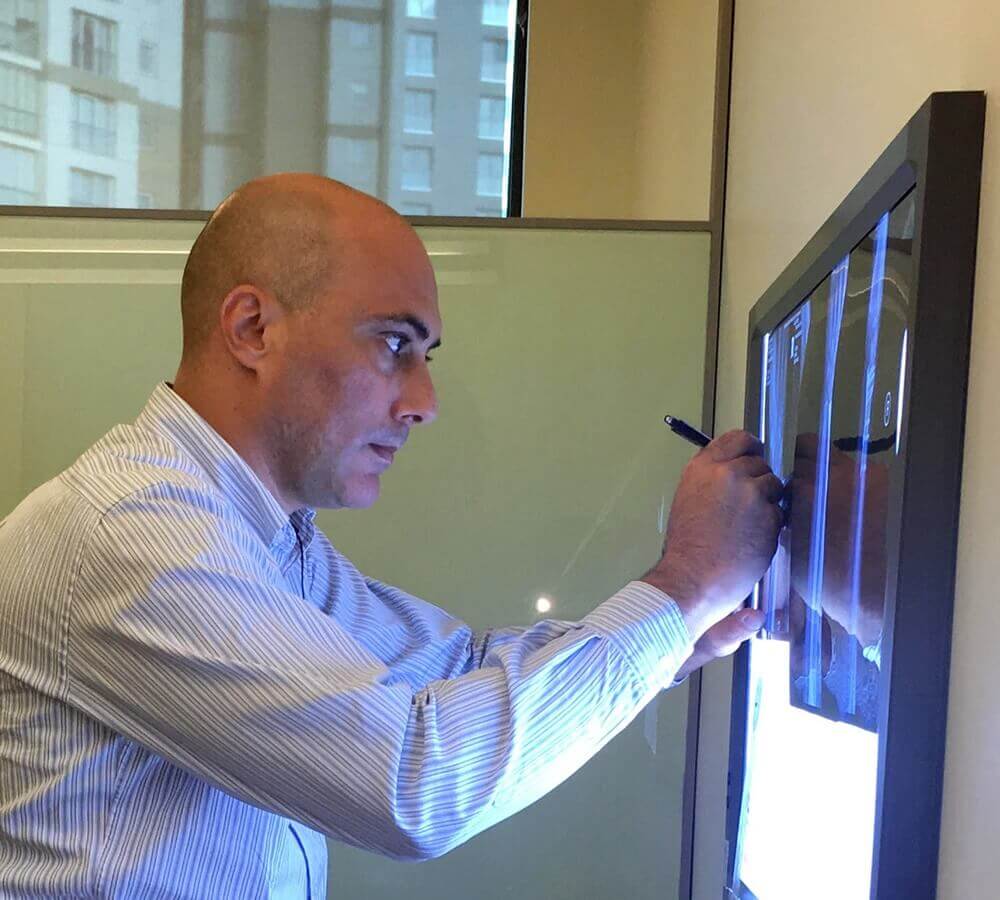 Contact
ABOUT US
---
"Dr. Gemalmaz is renowned in Turkey for many different implications of 3D patient-specific orthopaedic procedures. He has been working in the field of patient-specific orthopaedic solutions since the year 2014."
---
After completing his medical doctorate education at Gazi University School of Medicine, which is located in the capital city of Ankara he carried on to his Orthopaedic and Traumatology fellowship training in the same university. After his fellow training, he completed his mandatory governmental duty and mandatory military duty as an orthopaedic surgeon between years 2008 and 2011. He later started his Orthopaedic career in Istanbul Acıbadem Hospitals network. Since 2013, he is also an academic member of the Department of Orthopedics and Traumatology at Acıbadem Mehmet Ali Aydınlar School of Medicine. Starting from the year 2014 he has been especially focused on the fields of patient-specific orthopaedic surgery, computer-aided surgical planning, 3D printed custom surgical guides, and implants. These fields are very novel even throughout the world, he performed many surgeries as the first examples of their own for Turkey.
---
"Orthopaedics and Traumatology is one of the top beneficiaries among the medical fields for 4th industrial revolution which takes advantage of rapid prototyping and 3D printing."
---

Apart from 3D printed patient-specific surgical guides and implants which are mainly utilized in malunion and bone deformity surgeries, knee, and hip replacement surgeries, and hip preserving surgery for osteonecrosis of the hip he also has a special interest in orthopaedic pathologies of the upper limb.